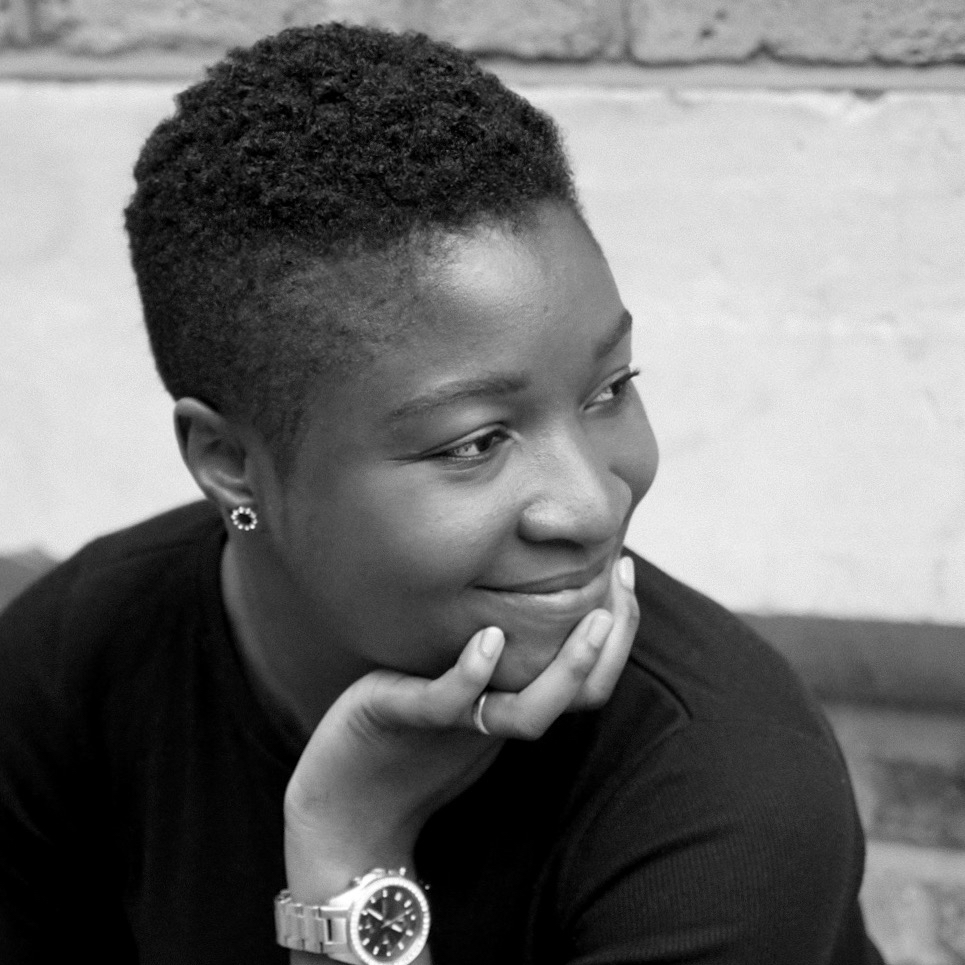 Iko-Ojo Mercy Haruna 
(popularly known as 
Mercy
) is a visual artist and photographer based in Kent, UK. 
She was born and raised in Nigeria and spent her teenage years in France. She moved to the UK to study and subsequently settled with her young family. She is greatly influenced by her multicultural upbringing and nomadic lifestyle. Inspired by her own motherhood journey, Mercy's work has been focused on motherhood and family life and she has spent a large part of the last four years documenting pregnancies and other family milestones. 
Some of her current projects include working with Colourful Beginnings to raise awareness of Premature births and the NICU (Neonatal Intensive Care Unit) experience and
a long term project documenting and archiving photographs from her ancestral homeland and people in Kogi, Nigeria.
Mercy has an MA in Photography from University for the Creative Arts and a BFA/BA(Hons) in Visual Communication from American InterContinental University/London South Bank University. She is available for projects in the UK and abroad. 
Please get in touch through the form below or email
imharuna@outlook.com
Thank you! You'll receive a response as soon as possible.